What is SCOPE
The STI Student's Career Opportunity and Personality Evaluator or SCOPE is designed to help incoming senior high school and college students make informed decisions on which careers best suit them and the track or program to help them get there. It is based on the Holland Code Test, one of the most popular assessments in the field of career counseling, that determines personality types according to interests and preferences.
In less than 15 minutes, get a career planning worksheet that you can use in achieving your career goals in the future.
Career Explorer
Discover the different industries and careers to aim for as a student and future professional.​
Career Toolbox
Get the right resources, tips, and informative videos and articles to prepare you for the future.​​
Career Advice
Be inspired by the stories of professionals​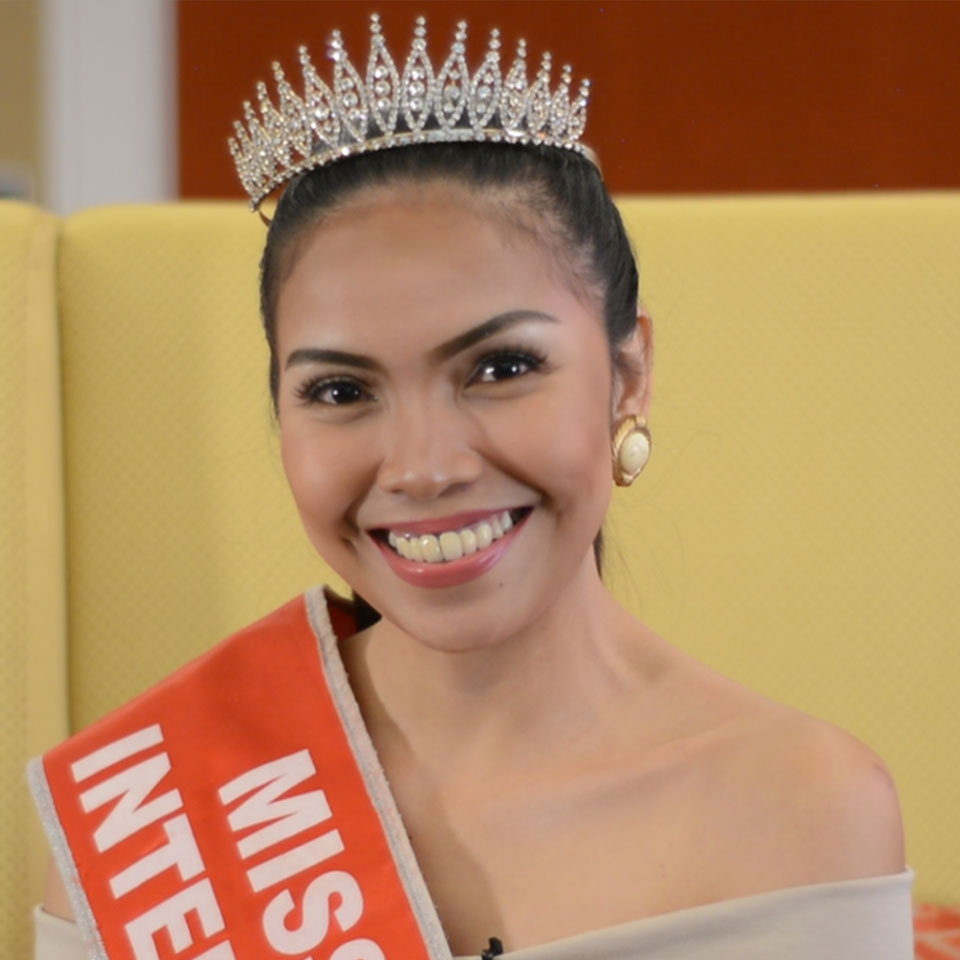 If you have a dream, keep the faith burning in your heart. No matter how hard it is, don't ever give up.
Mary Grace Jedaver Pancho Opingo
Executive Director | Let's Talk Entertainment Inc.
STI College Cotabato | 2009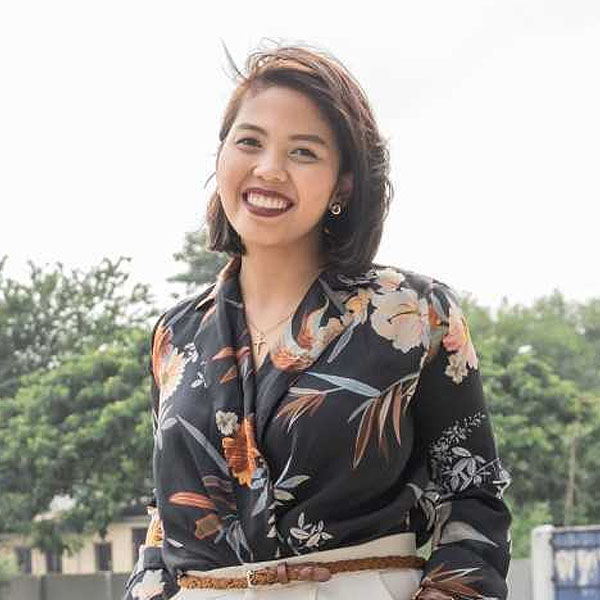 Don't be afraid of failures. Rejections and failures are part of the process to achieving your success.
Mary Clare Inonog
Cabin Crew | Quatar Airways
STI College Taft | 2010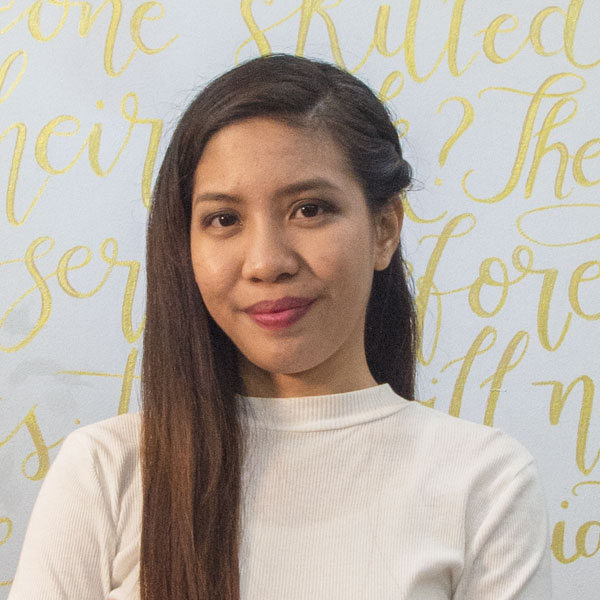 It started out as a class project. With hands-on training and guidance of our mentors, I gained confidence and started to think of putting up my own business venture someday.
Arielle Jazmine Llanes
Owner | Natureals Bath and Body Products
STI College Santa Rosa | 2015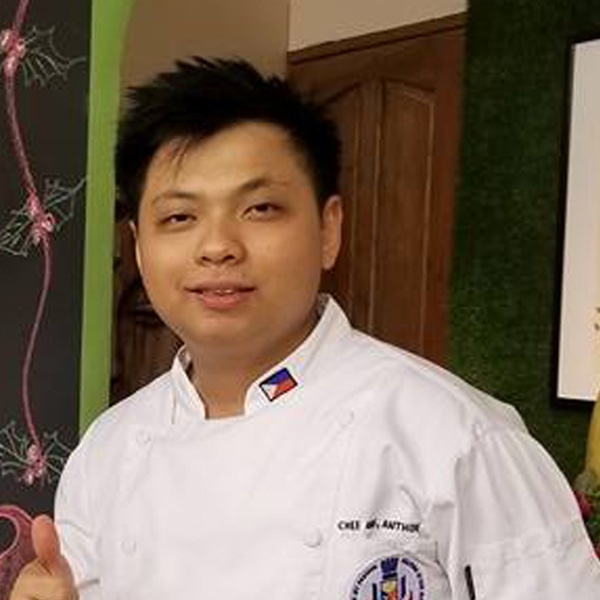 Ang pagluluto ay hindi lang basta talino. Kailangan din ng diskarte, sipag at tiyaga. Do not be afraid to experiment and take criticisms constructively.
Anthony Ang
Commis Chef | Carnival Cruise Line
STI College Novaliches | 2015
Let us help you make your mind.
Get in touch with us and our STI Career Advisers are ready to answer your questions and concerns on which track or program is the best choice for your career goals.
Find your nearest STI campus