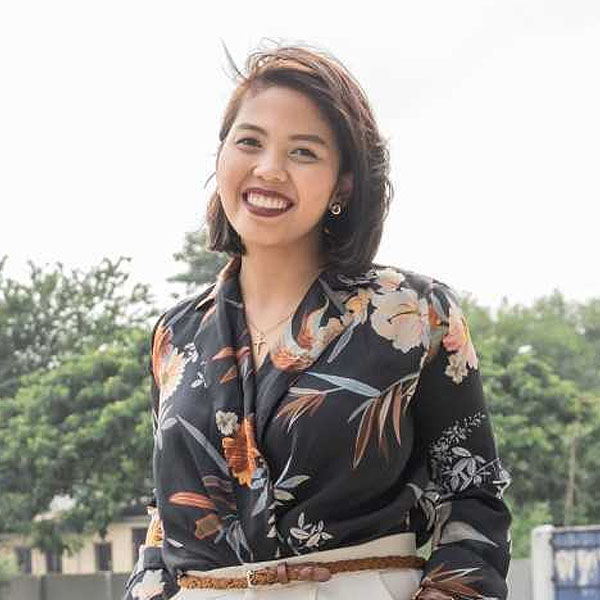 Reflections from 22 Rejections
When it comes to pursuing your dreams, failure and rejection are all part of the process. Take it from Mary Clare Inonog, a 2-year Hotel and Restaurant Services graduate of STI College Taft, whose journey to achieving her dreams of becoming an international flight attendant took 6 years, 24 attempts, and 22 rejections. Here's her inspiring story.
Growing up in Santa Ana, Manila, Clare initially wanted to be a neurologist. As the eldest of 3 daughters of a private nurse and an FX driver, she knew that chasing down that path would be far too costly for her humble family. A new dream was born when her cousin became a flight attendant at an international airline and opened her eyes to a whole new world of possibilities up in the air.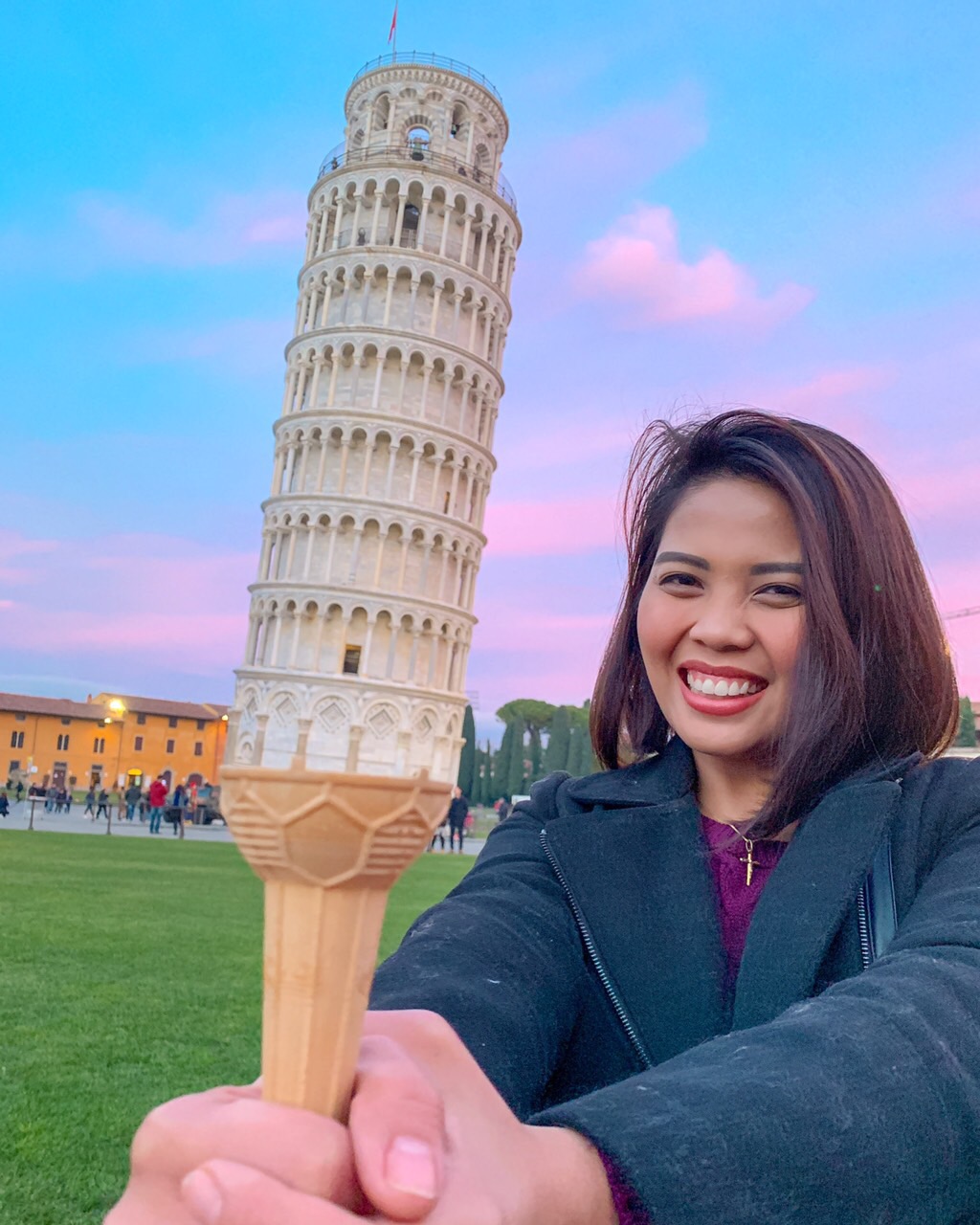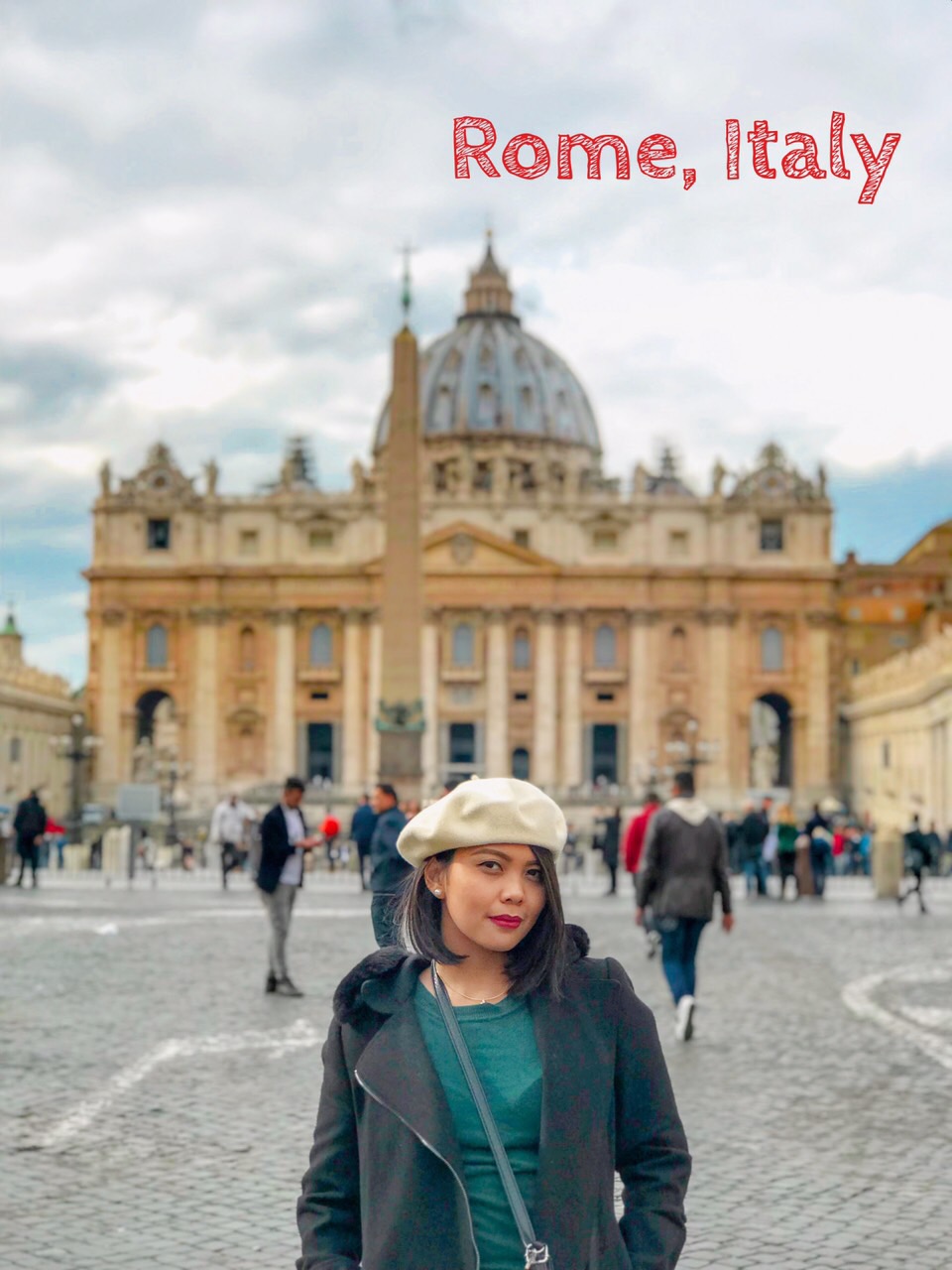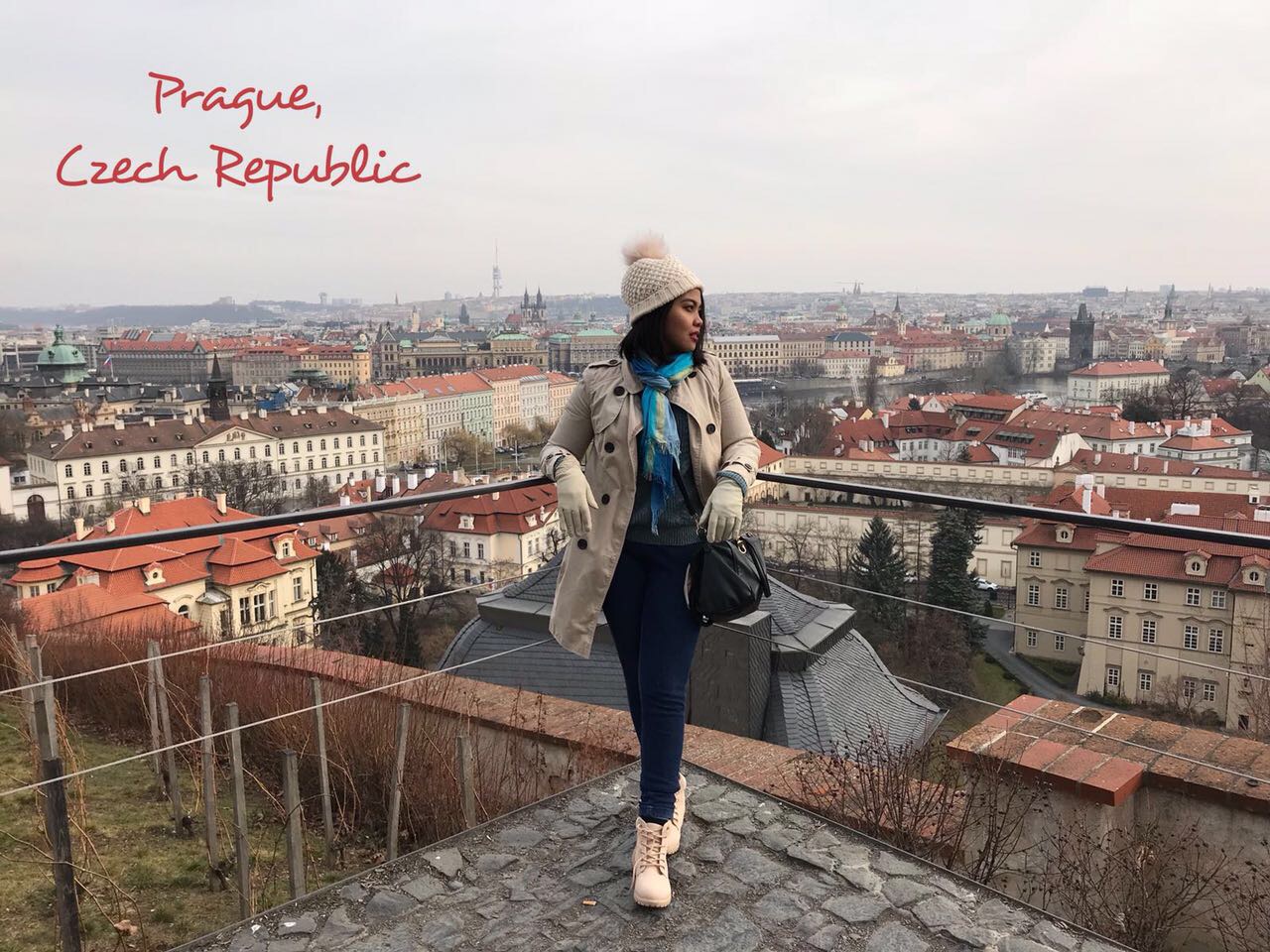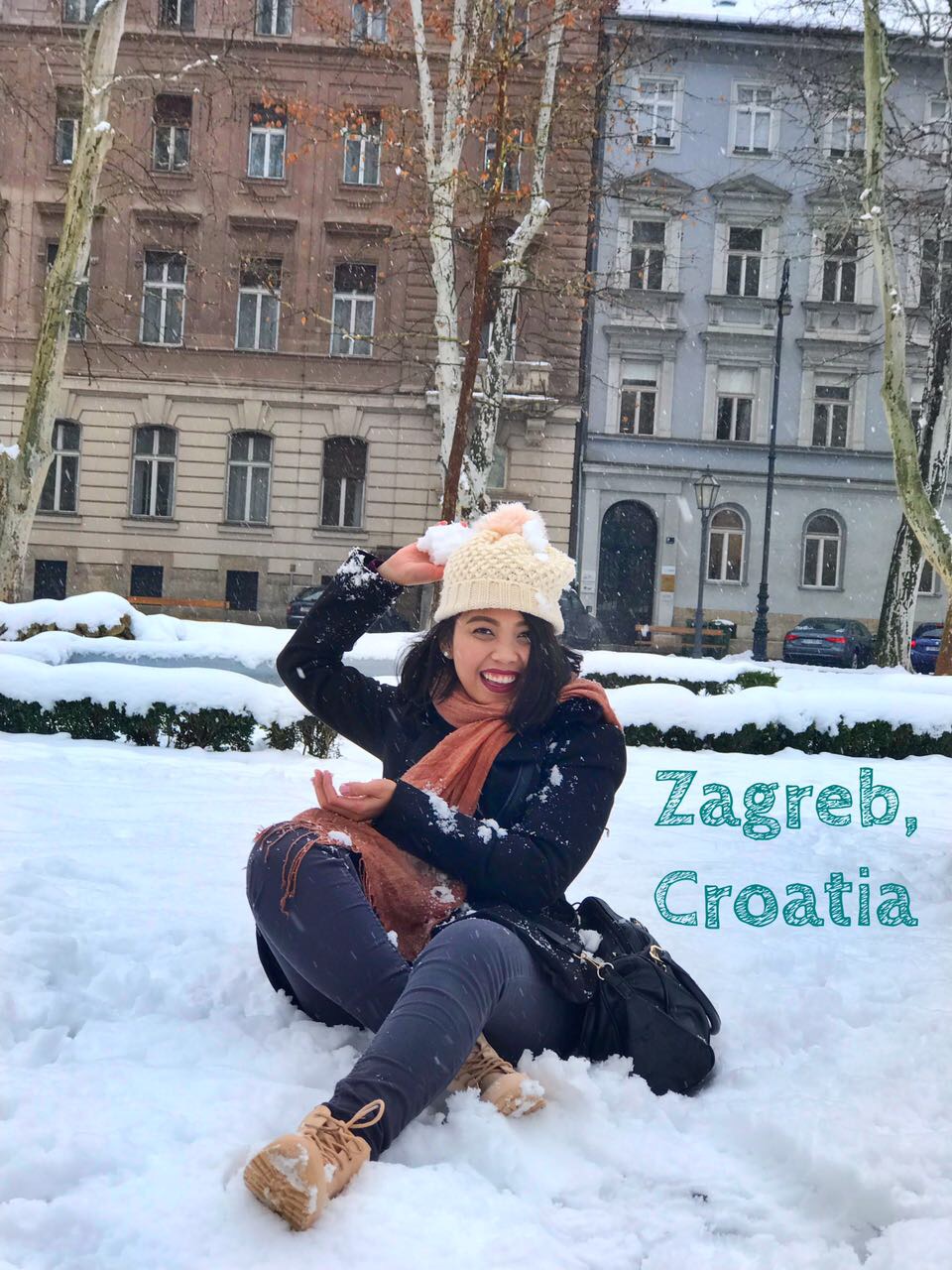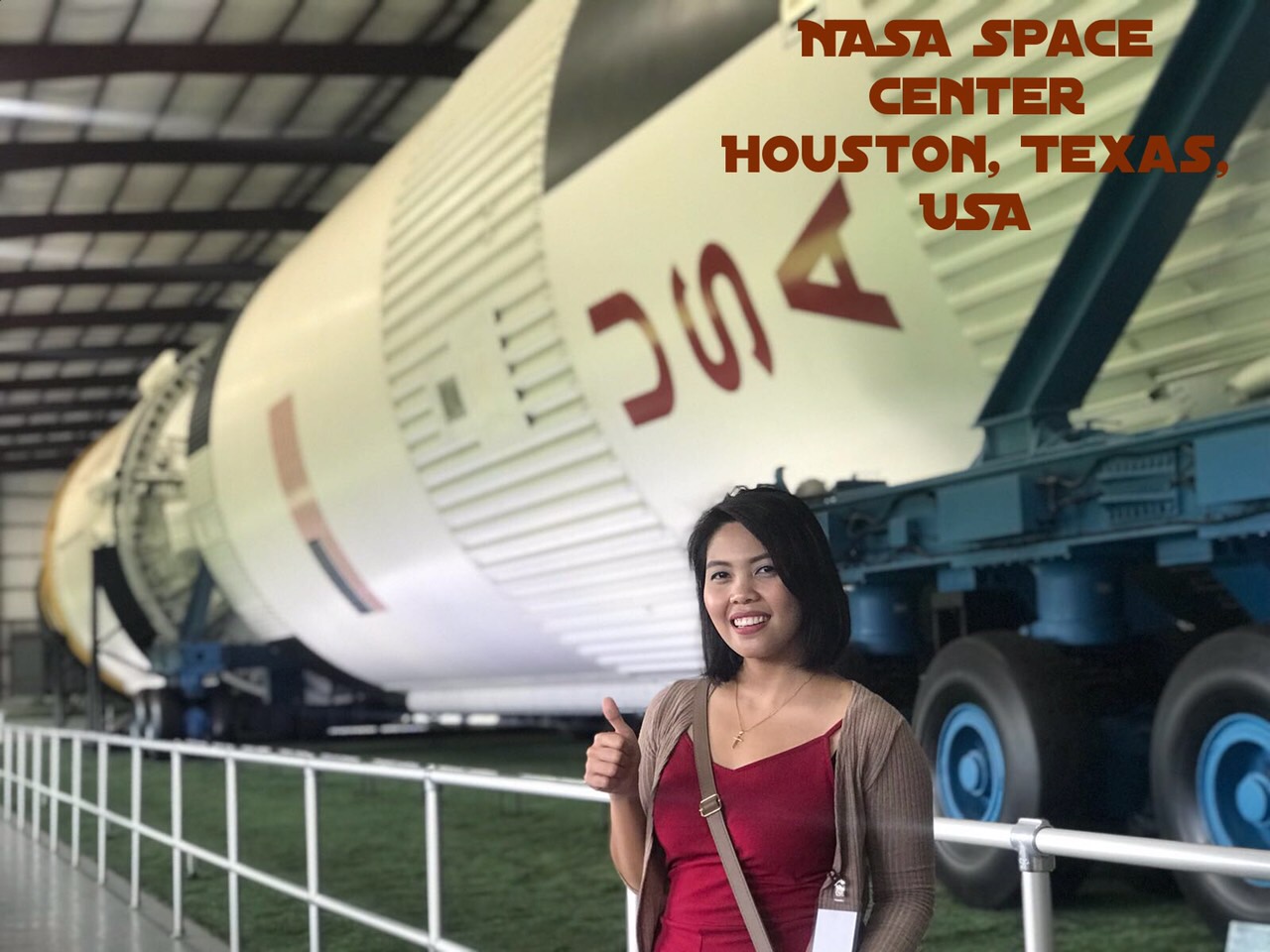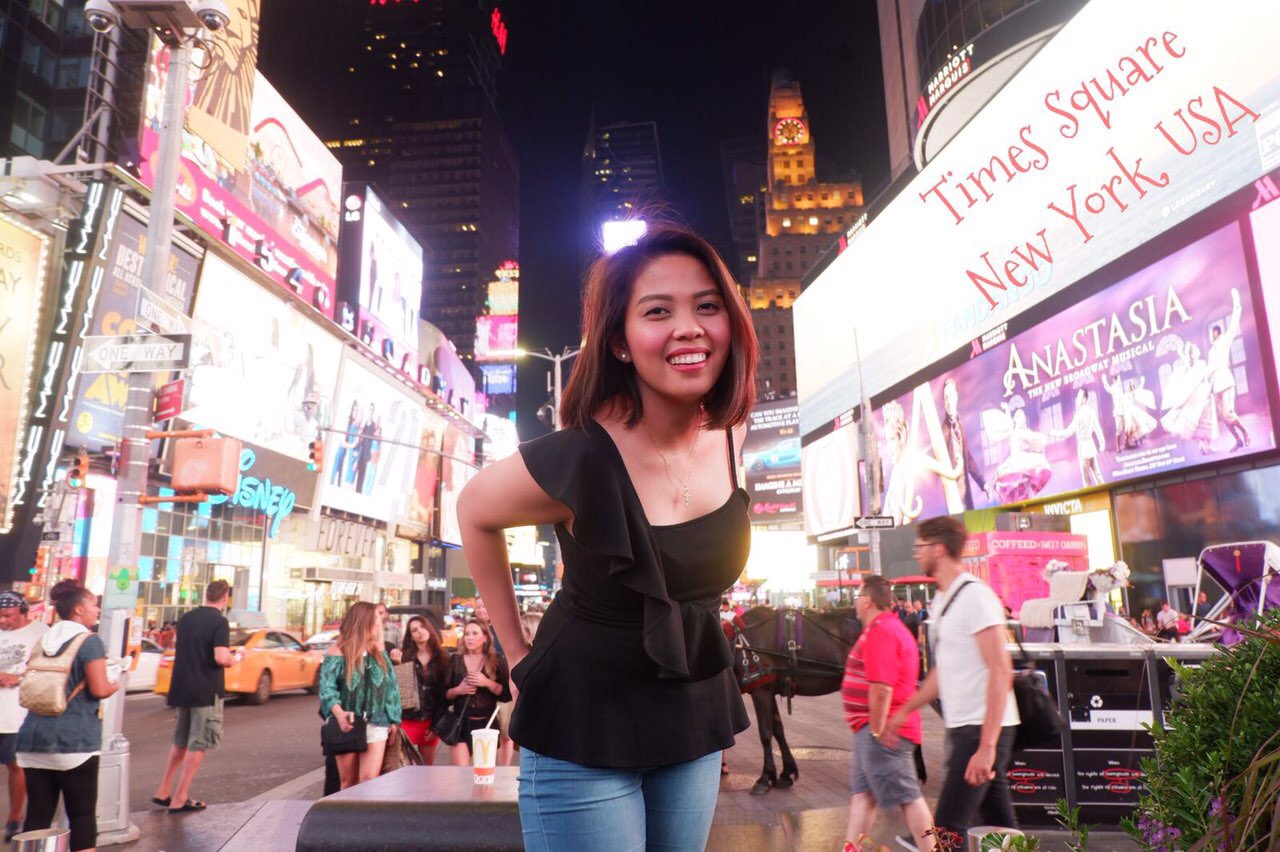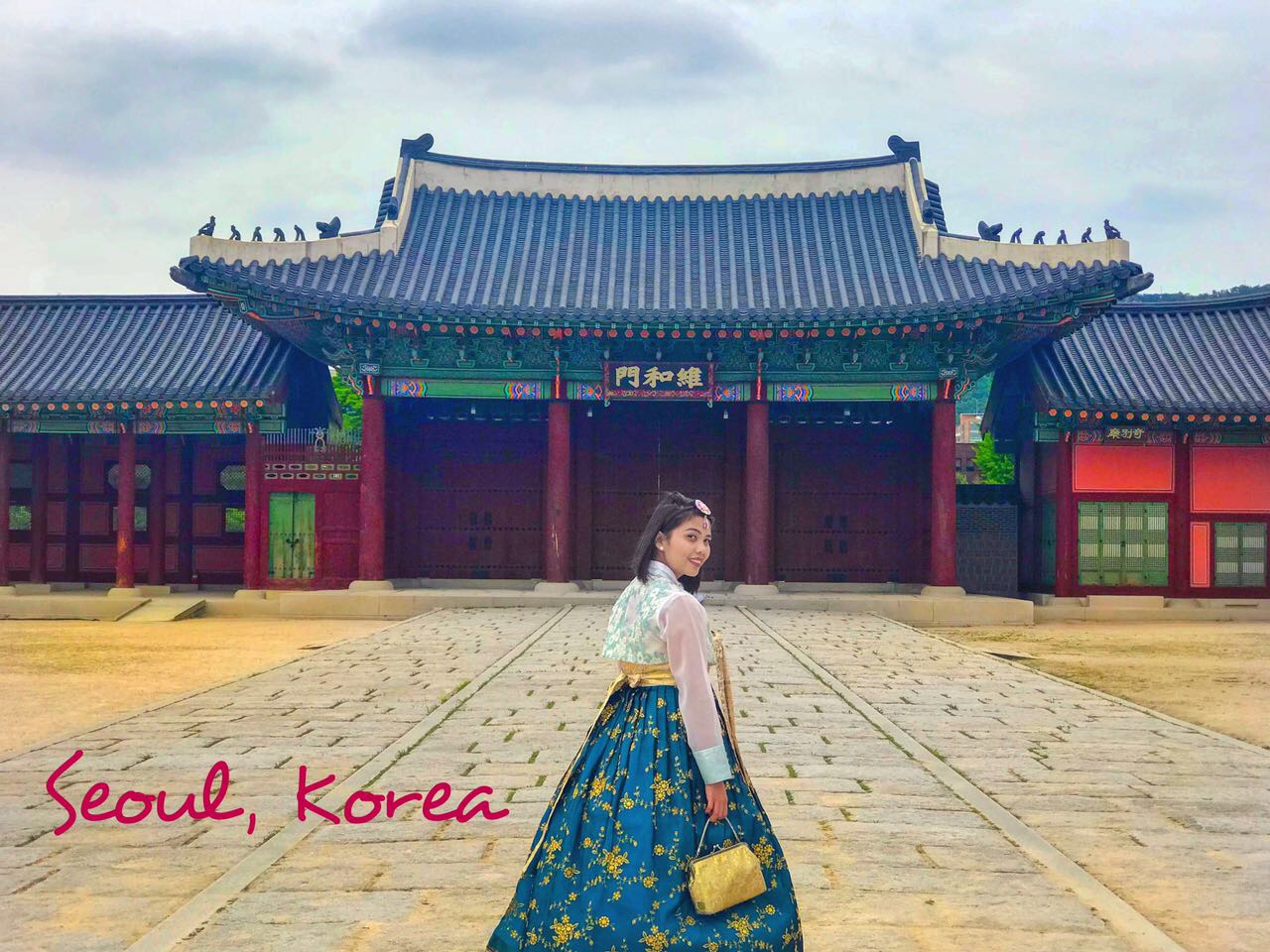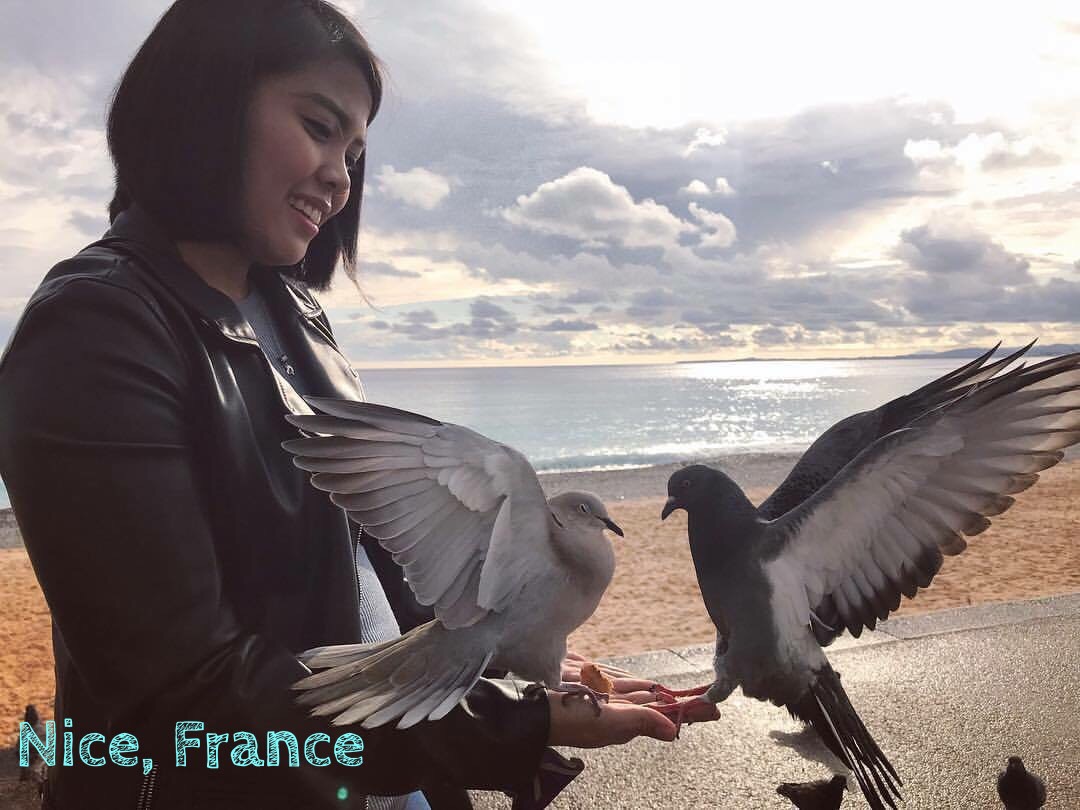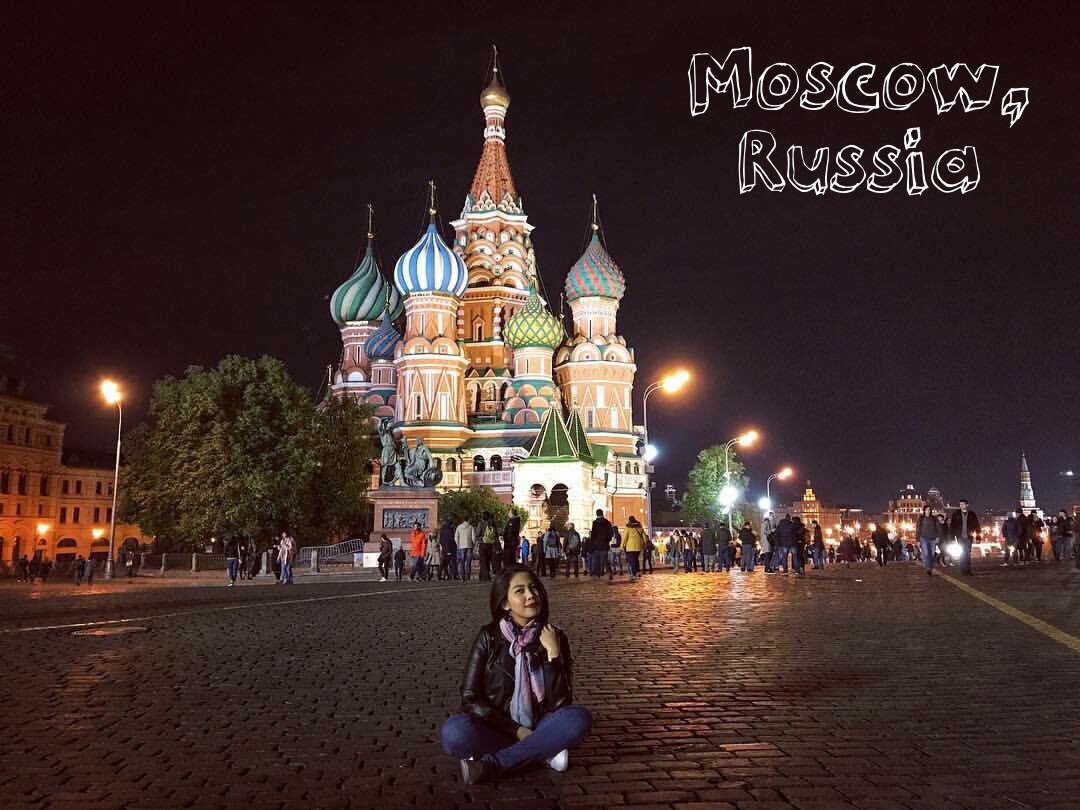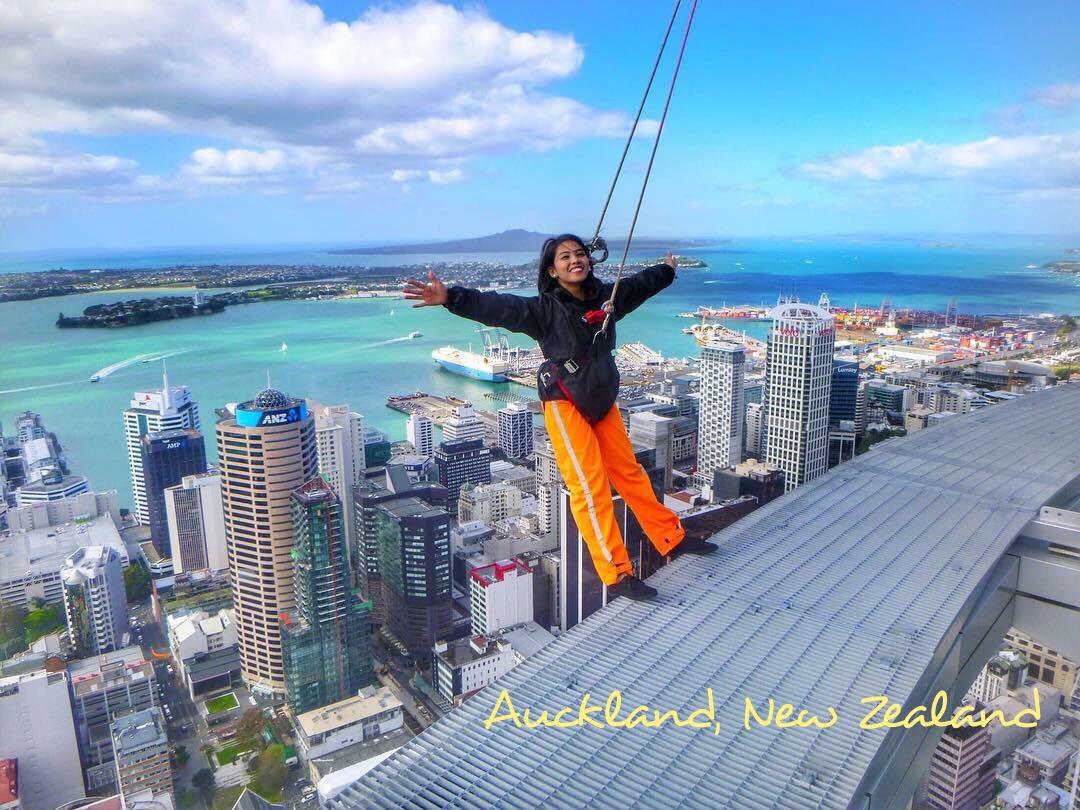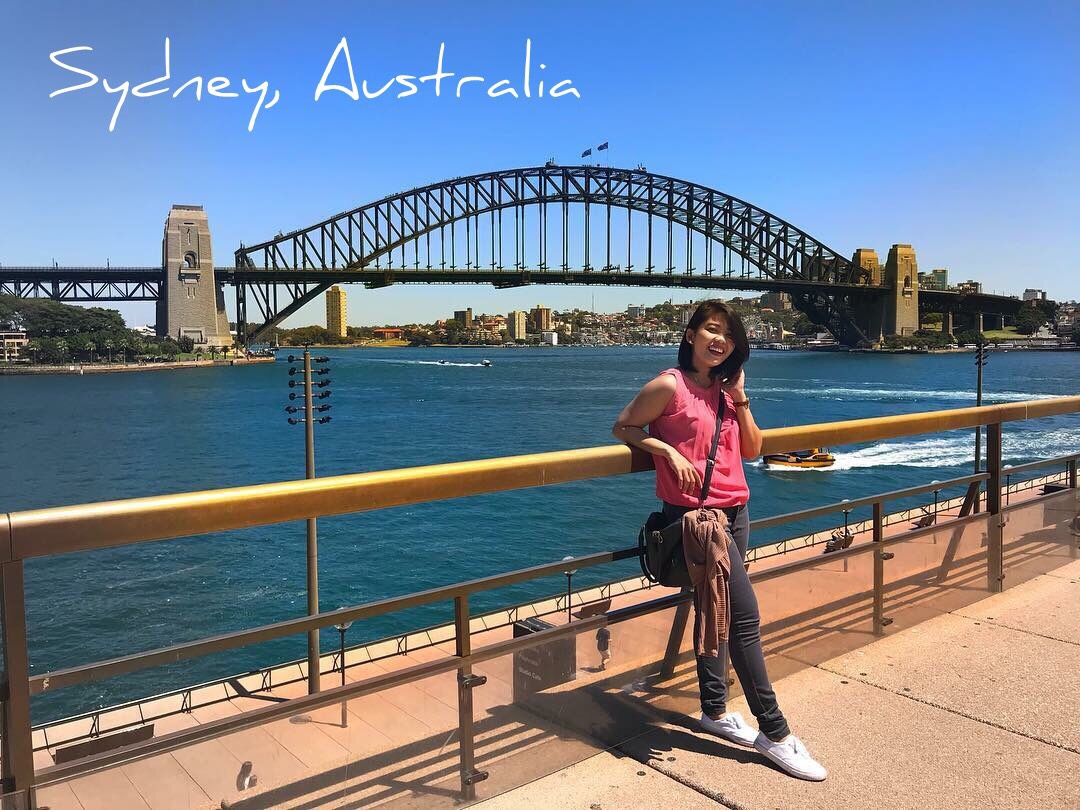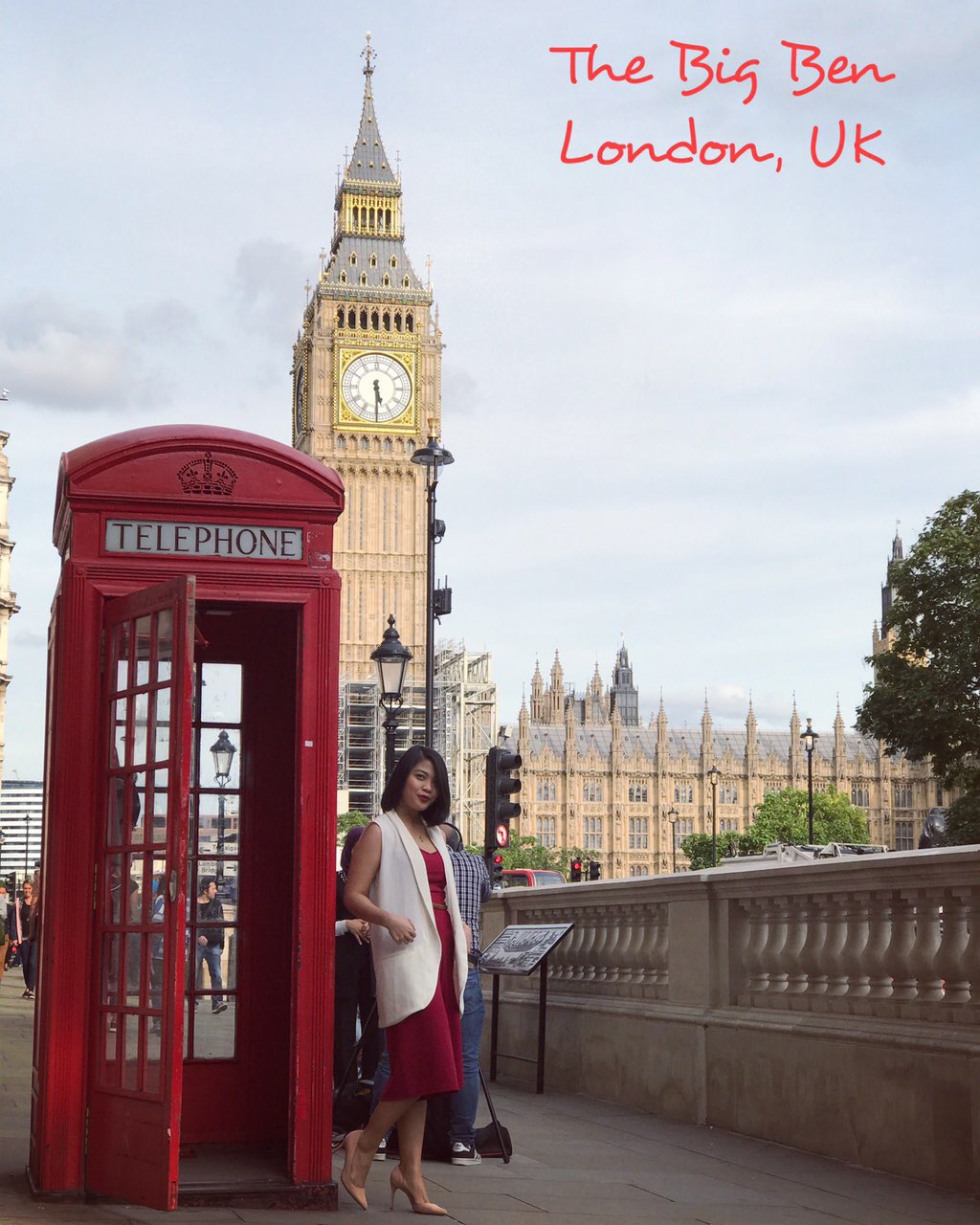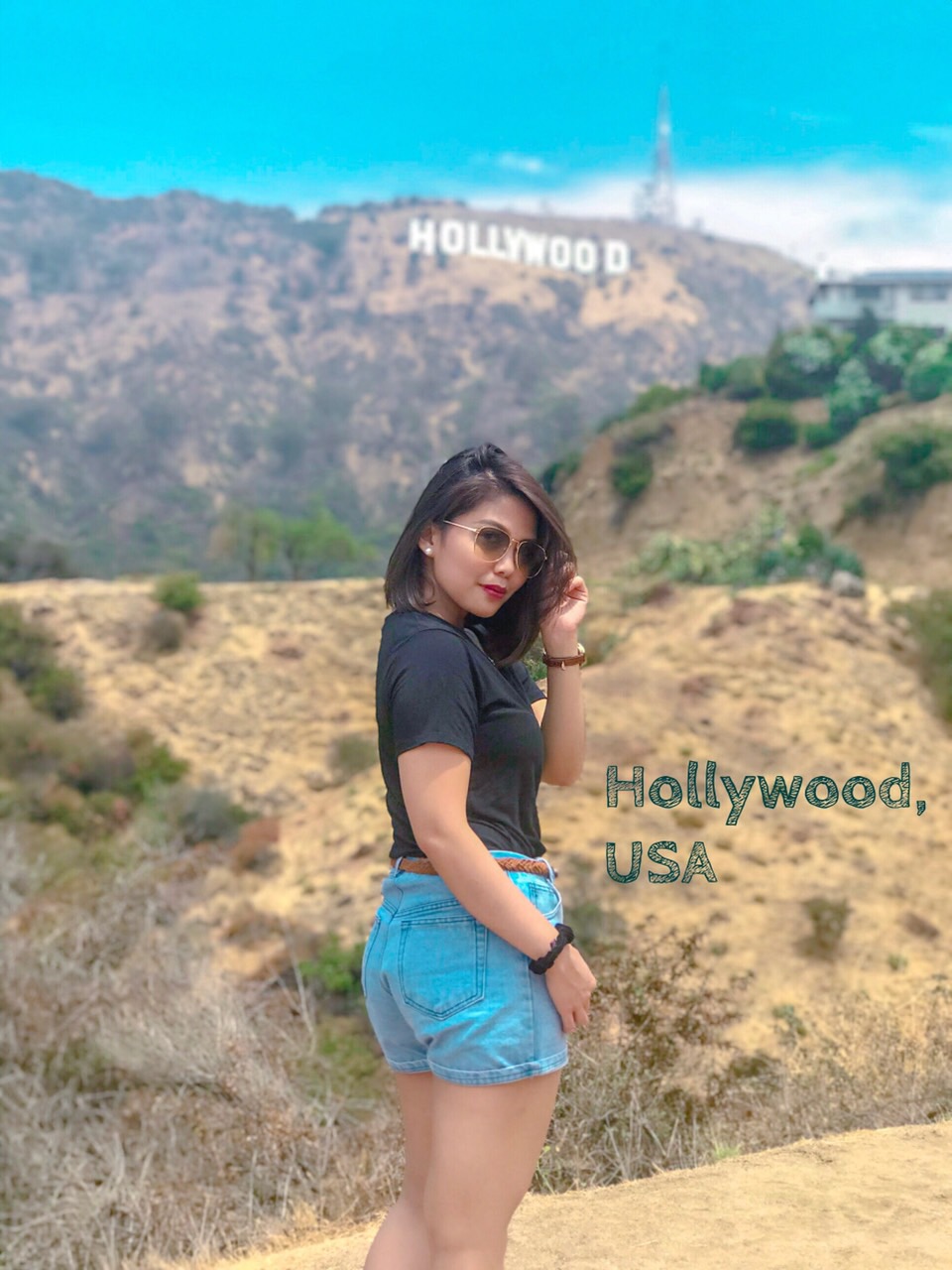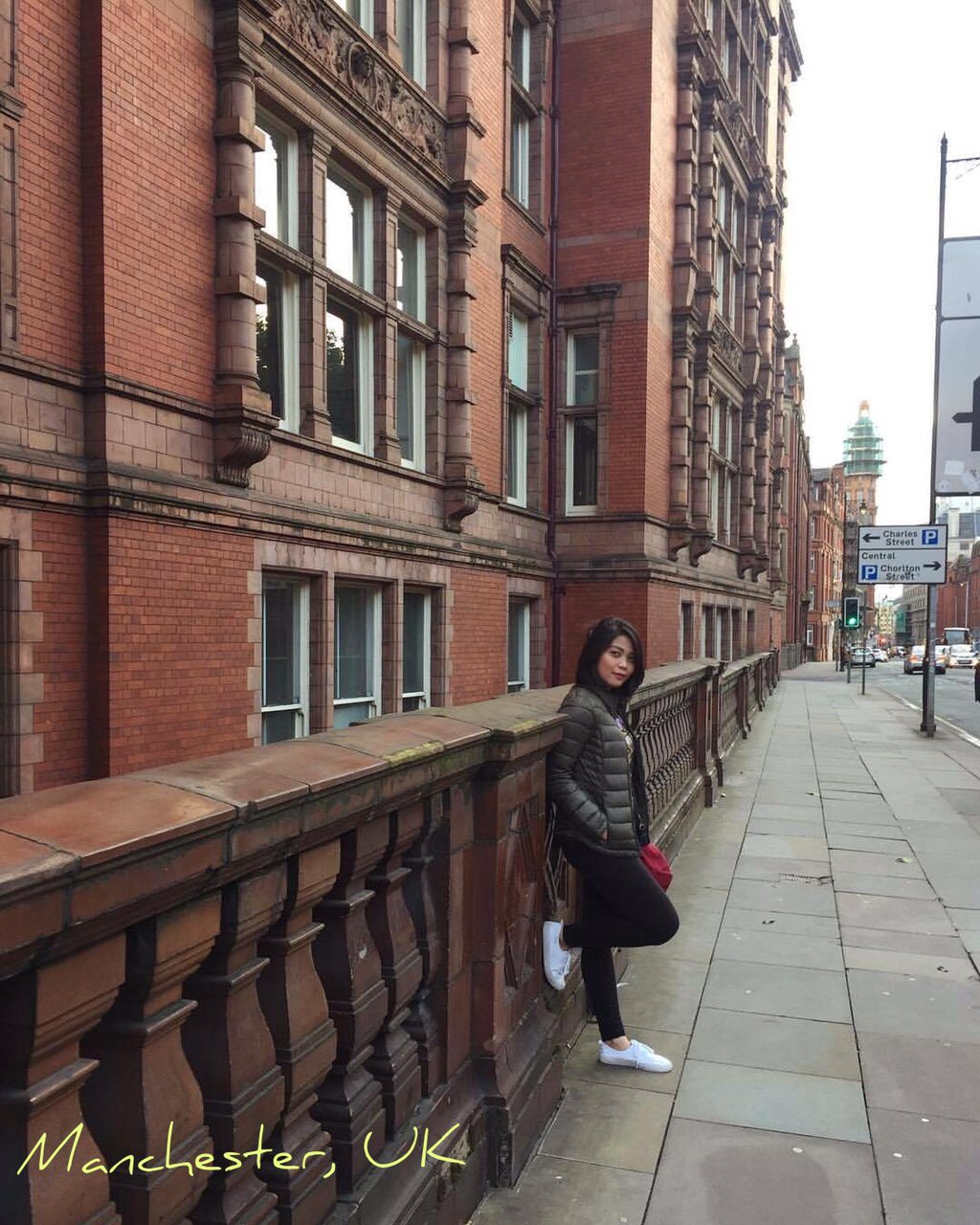 After she graduated from STI College at the age of 18, Clare began to apply as a cabin crew member for different local and international airlines and soon met her first rejection. "They didn't even give me a chance to express myself,"she recounts the memory. However, she soon realized that every rejection comes with an opportunity to see how and where she can improve. Starting with managing her weight and learning how to present herself better in front of possible employers.
Clare made use of this period to hone and develop her skills in the hospitality industry. Working in Pancake House and Solaire strengthened her background in the hotel and restaurant service field; while her jobs as a Call Center Agent and as a Career Adviser to her alma mater STI College Taft made her more confident to engage and interact with different kinds of people. Others may see these stints as detours, but it was all instrumental to her growth as a professional in the service industry. One that may have even given her an edge in the competitive field.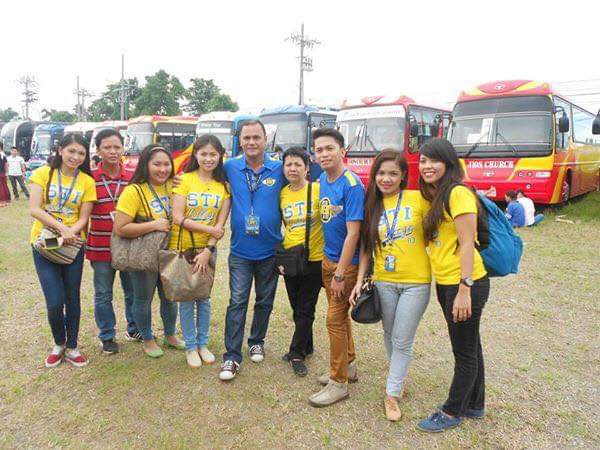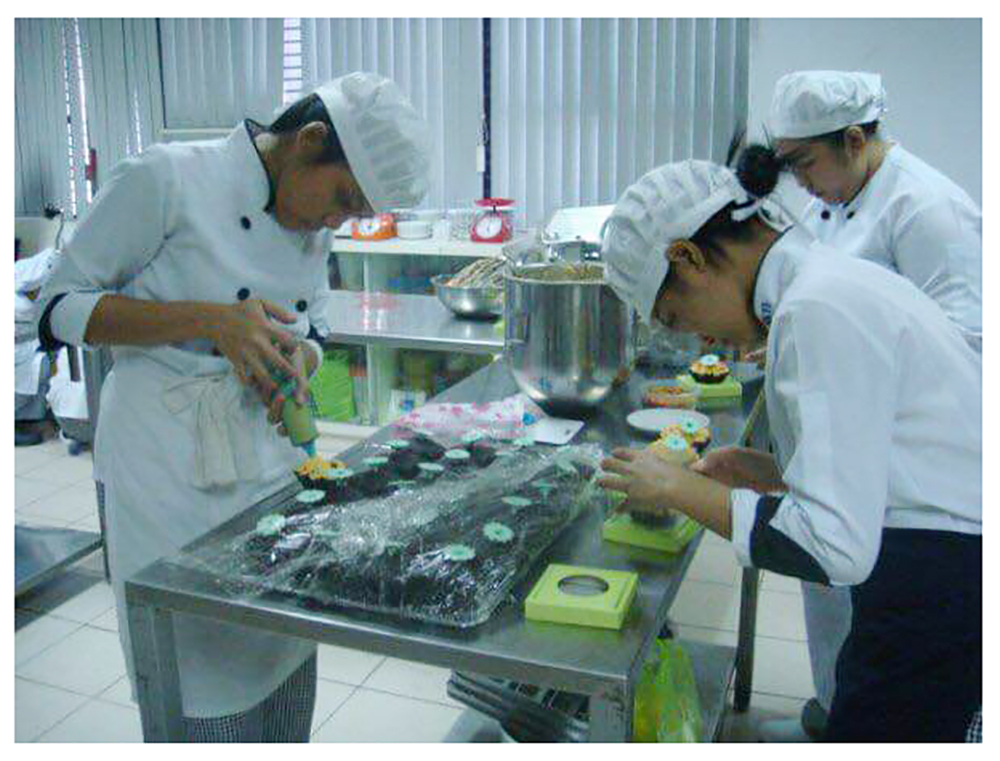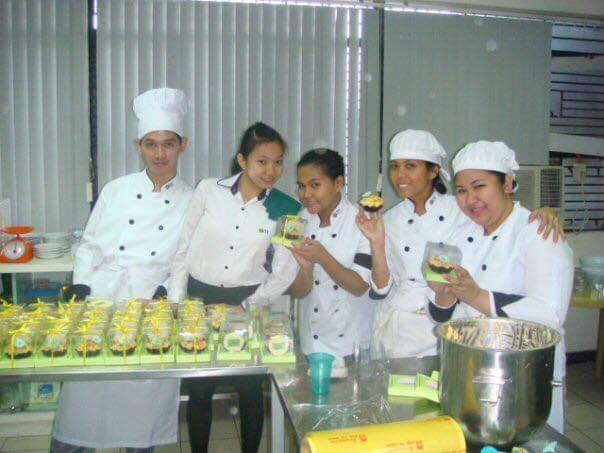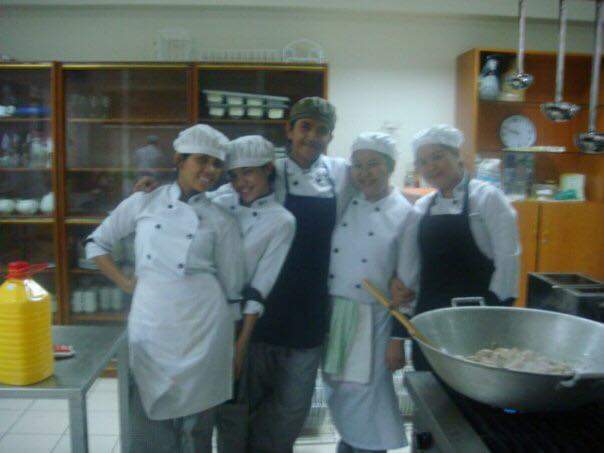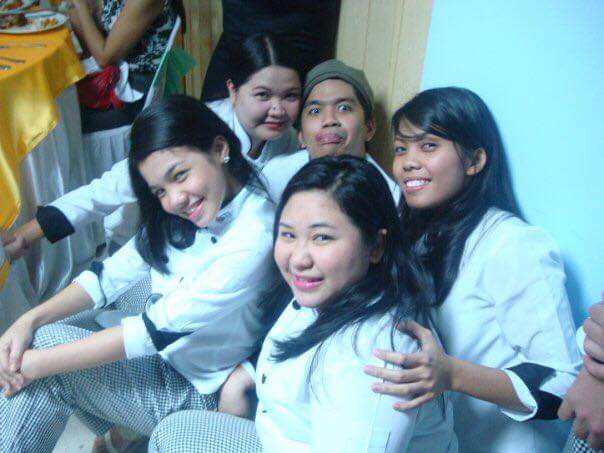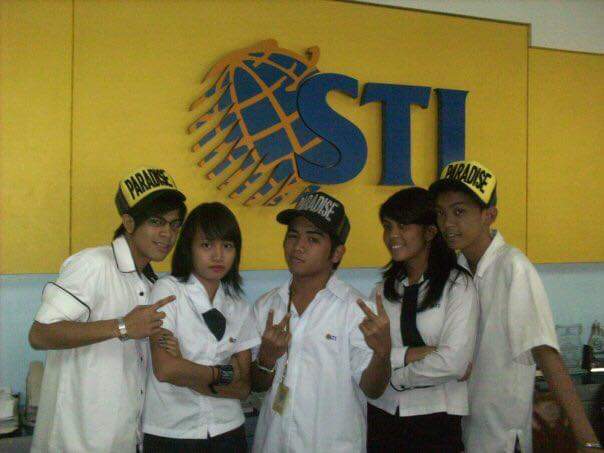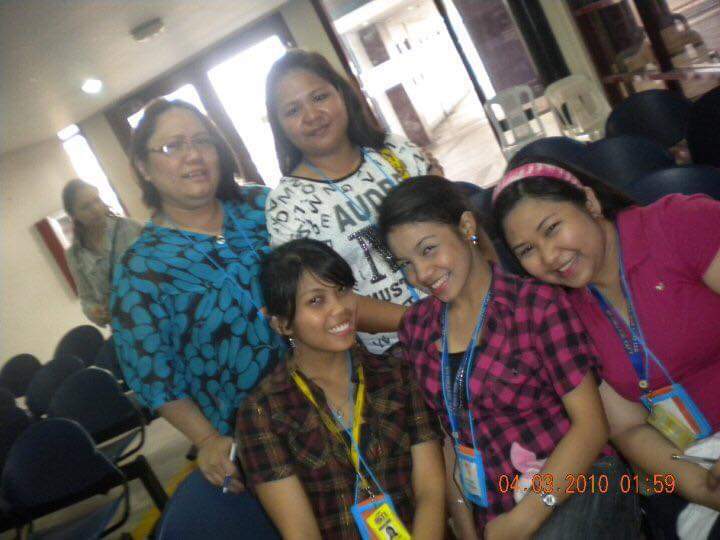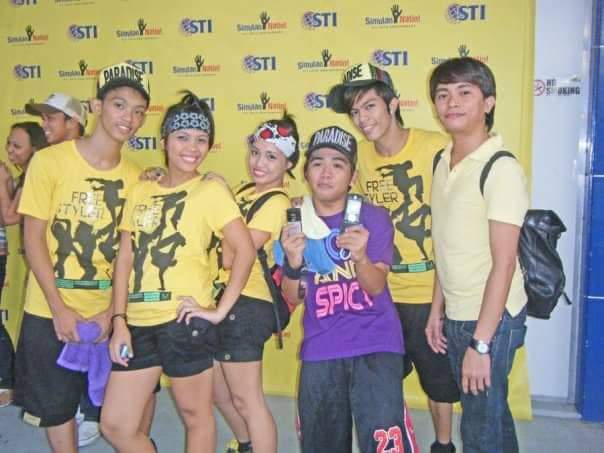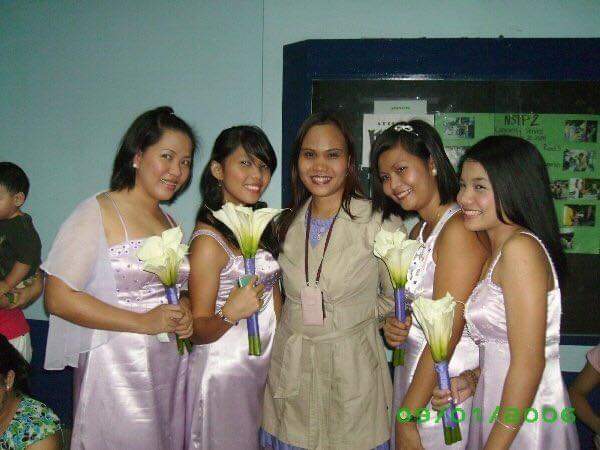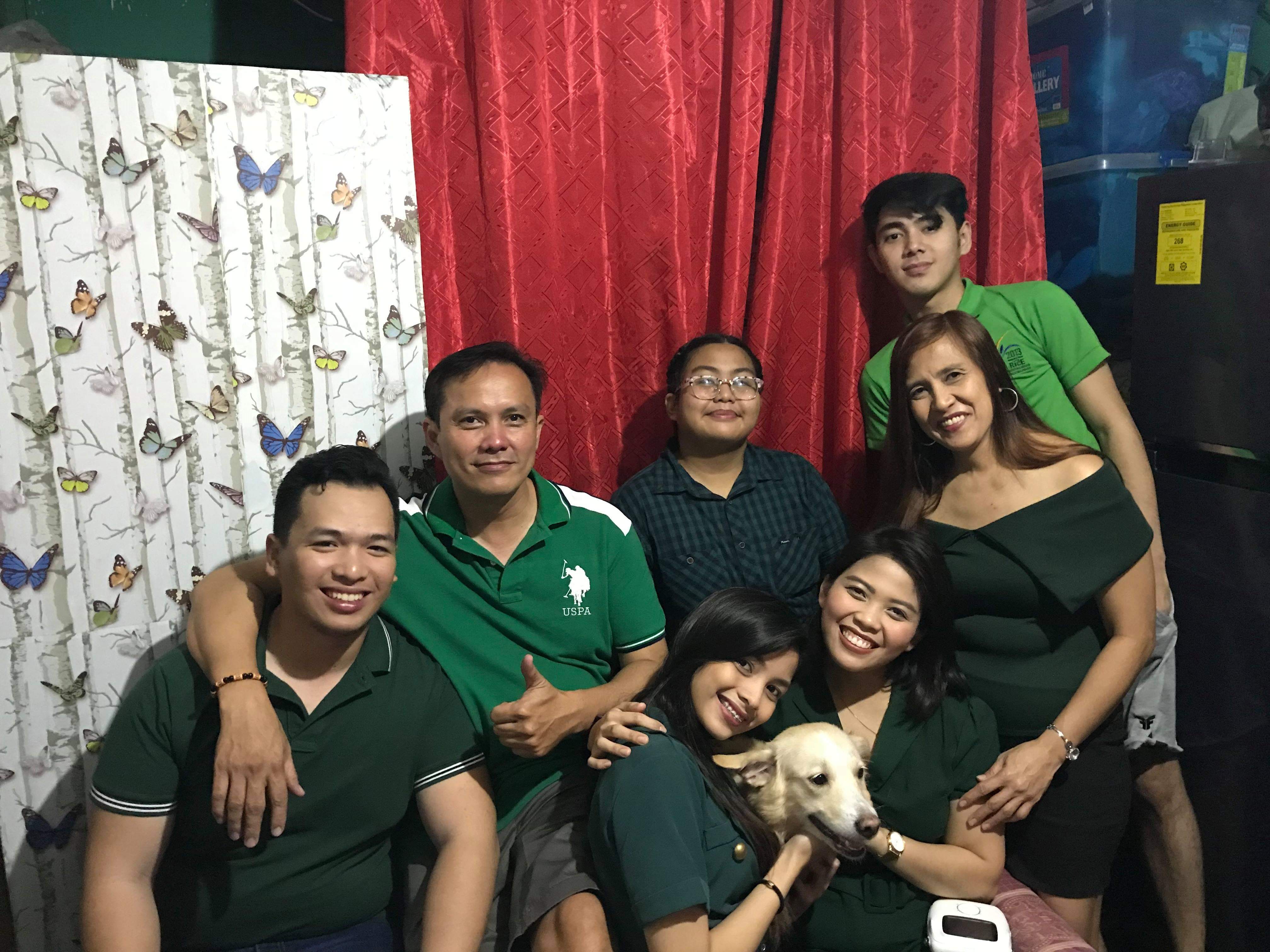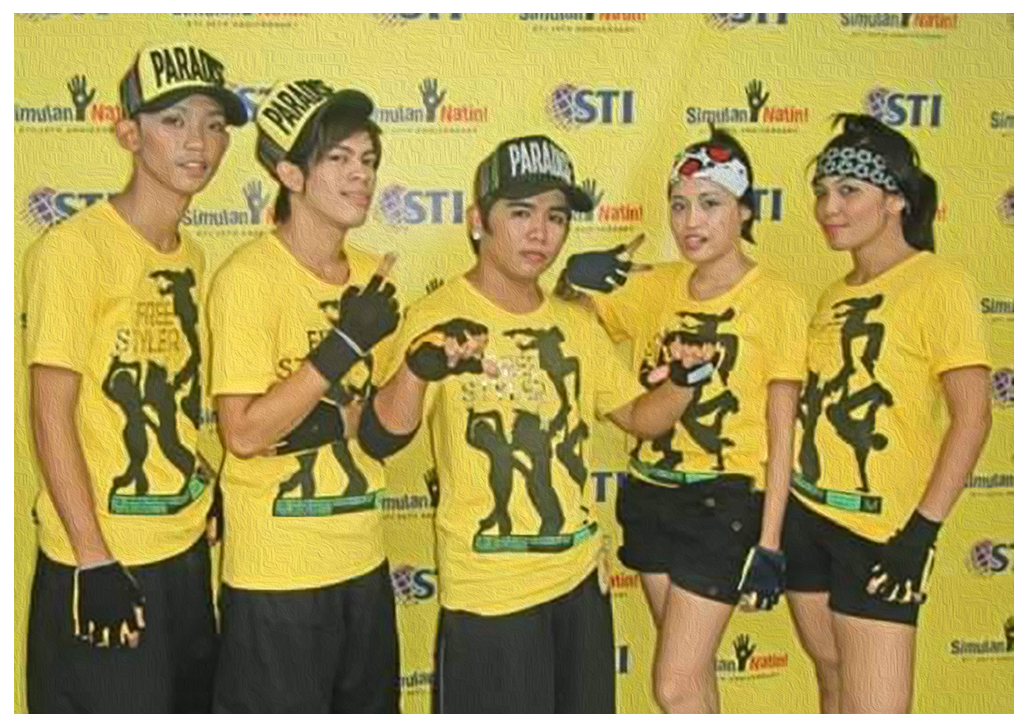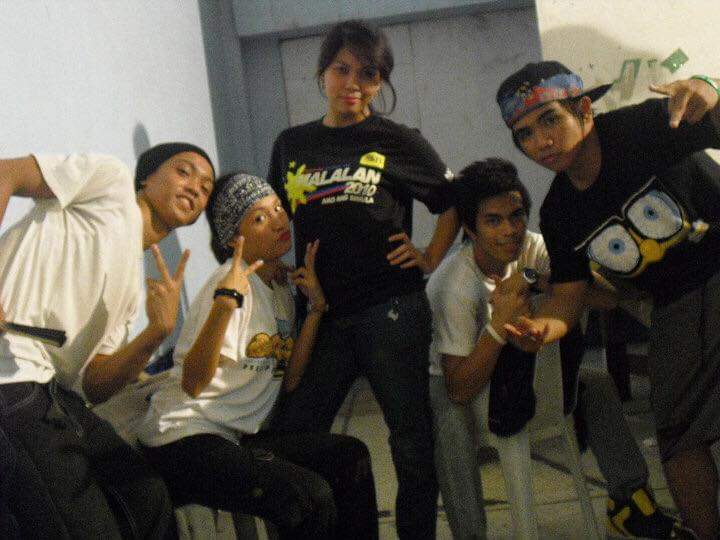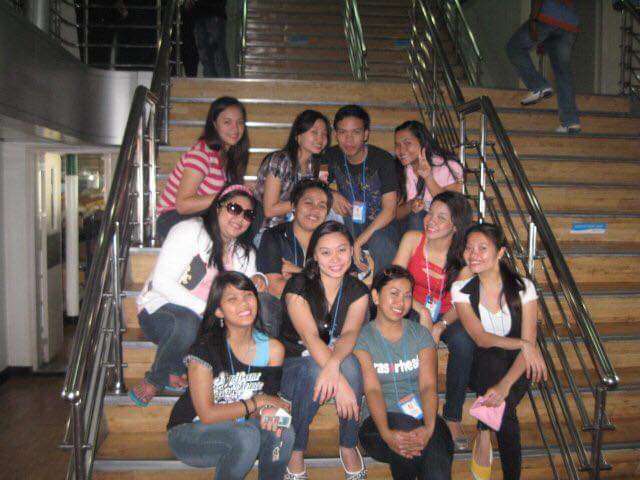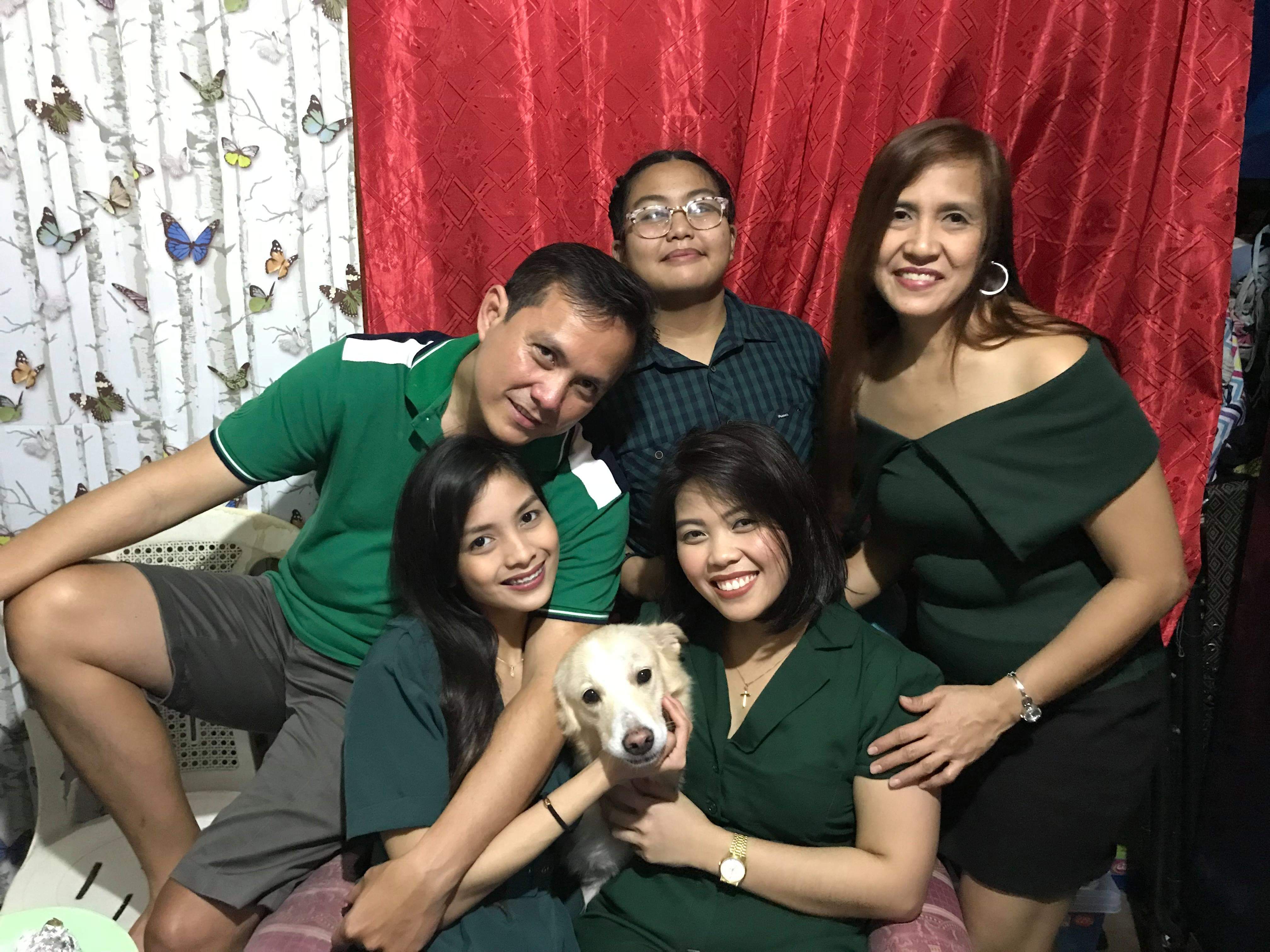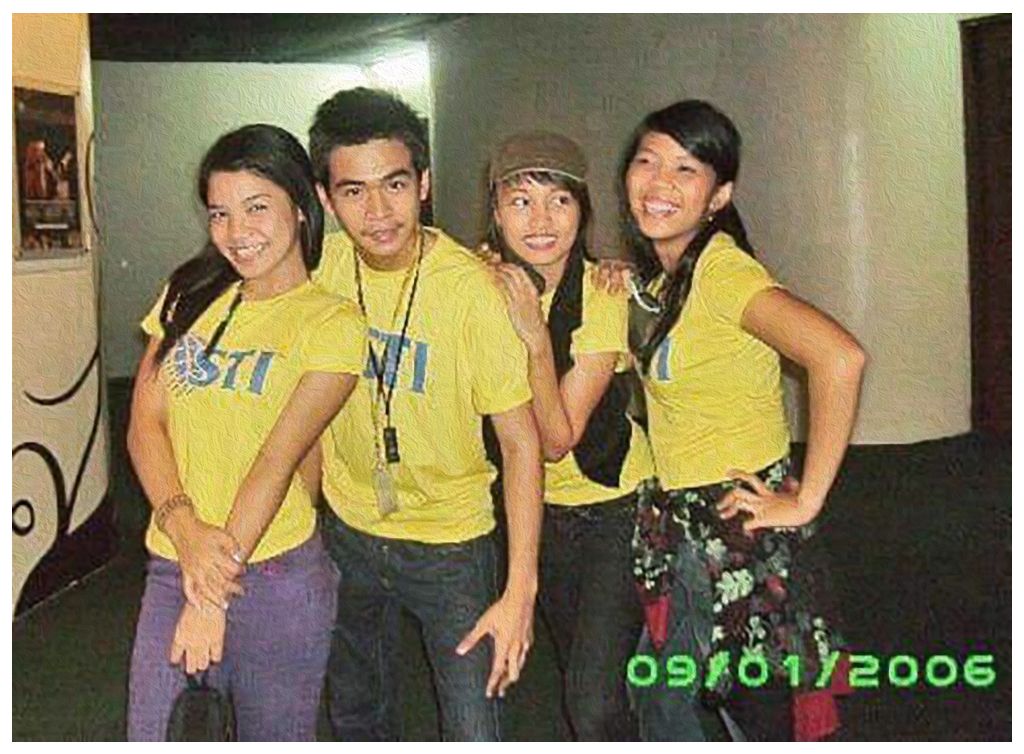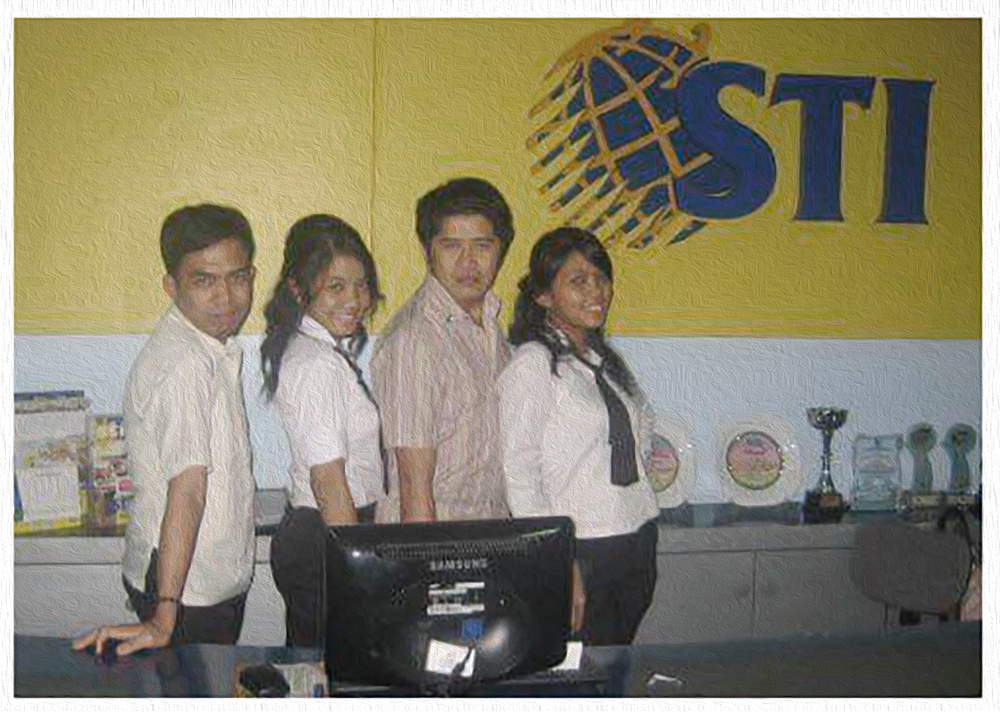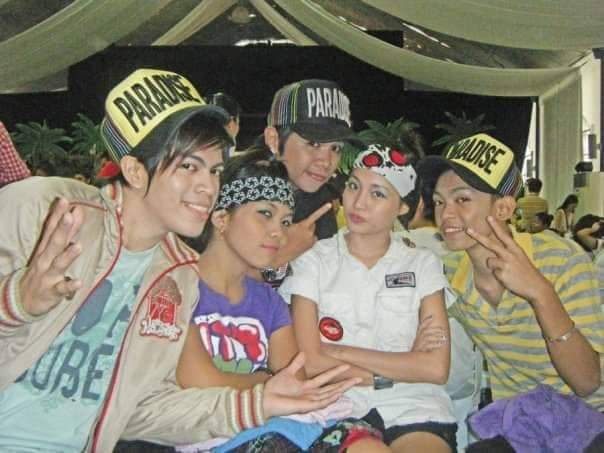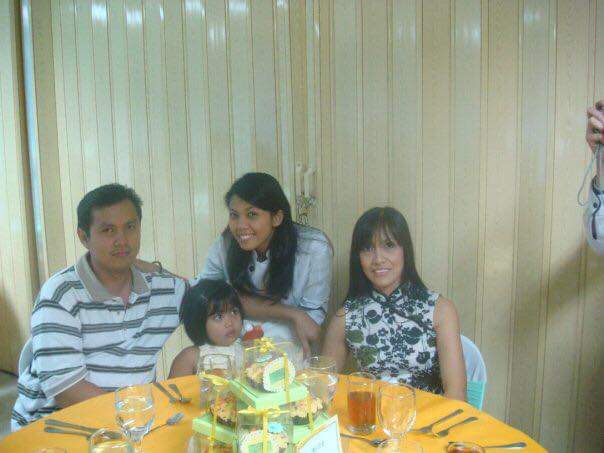 "Don't be afraid of failures," she advises fresh graduates. "Rejections and failures are part of the process to achieving your success."Powerful words from Mary Clare Inonog who fought her way to get to her dream destination with grace, a quiet strength, and humility. Despite the numerous roadblocks and obstacles that faced her way, including her own self-doubts and health, she finds motivation in her family and loved ones to face those challenges head-on and to keep soaring high.
Watch and learn from Mary Clare Inonog in the video below.
---