Tech In Crisis: How We Survive the Lockdown
People, businesses, and various government units have been relying on technology more than ever during this COVID-19 pandemic. With this, there is an expected increase in demand for the technology industry of around USD 131 Billion.
Here are some of the emerging tech trends that are having a great impact on our lives.
1. COVID-19 trackers help us get a clearer picture of the pandemic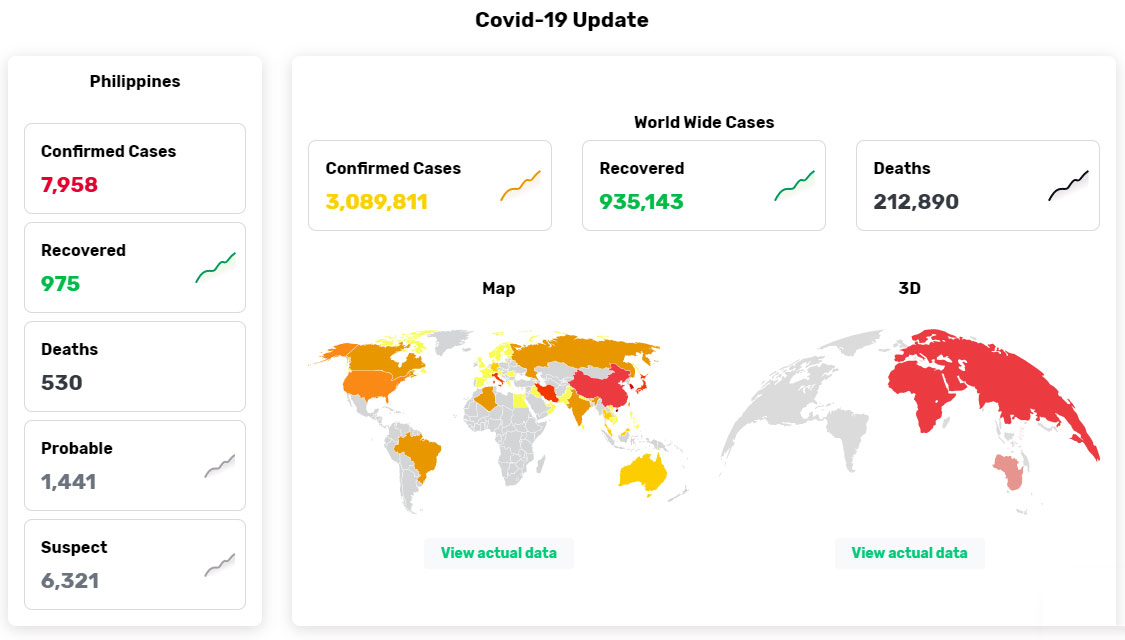 Photo from staysafe.ph
Data has been essential throughout the various stages of the COVID-19 pandemic. It gives our local government units ample information in implementing proper policies based on the number of confirmed, probable, and suspected cases.


The Department of Health (DOH) has created a tracker with a breakdown of cases and the number of tests conducted daily at https://ncovtracker.doh.gov.ph/. And if you know someone in your vicinity who is either a confirmed, suspect, or probable COVID-19 patient, you may want to try Staysafe.ph. It is a community-driven contact-tracing platform that aims to simulate the spread of the disease.
2. 3D printed face shields allow us to protect our frontliners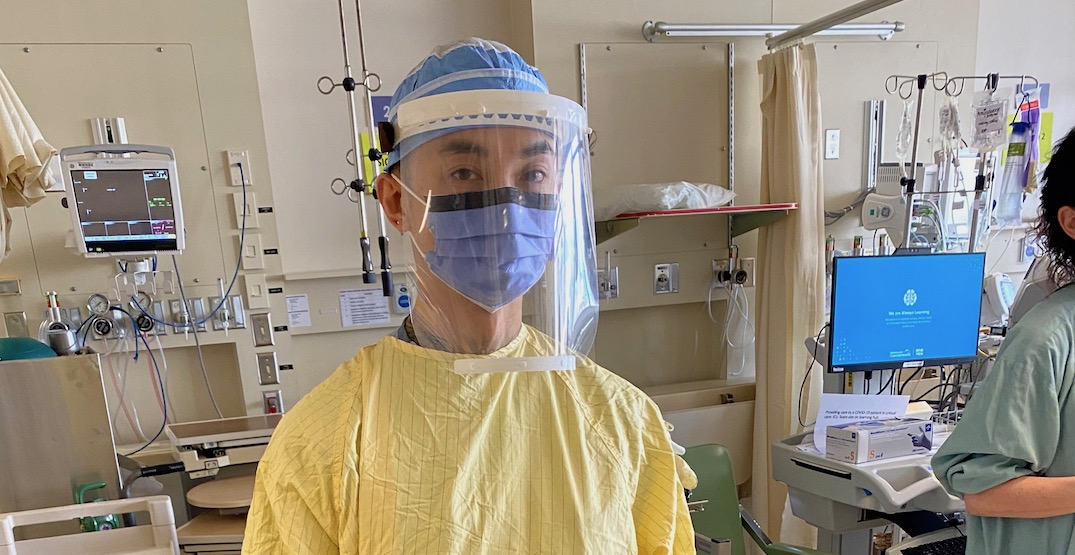 Photo from Business Mirror
Due to lack of supply and funds, it has been a constant struggle for our medical frontliners to have proper personal protection. 3D printed face shields protect the wearer's whole face, making them less susceptible to contracting the virus.
STI College San Pablo alumnus, Julian Christopher Gutierrez Macalindol, has been making 3D printed face shields since he joined the "3D Printing For a Cause PH" project on March 23, 2020. You may read more of his story at https://www.fb.com/stisanpablo.sti.edu/posts/1382978895206249

If you also want to make face shields with a 3D printer and some acetates with the model files, go to https://www.prusaprinters.org/prints/25857-prusa-face-shield/files
3. PC sharing gets our scientists one step closer to finding a cure for COVID-19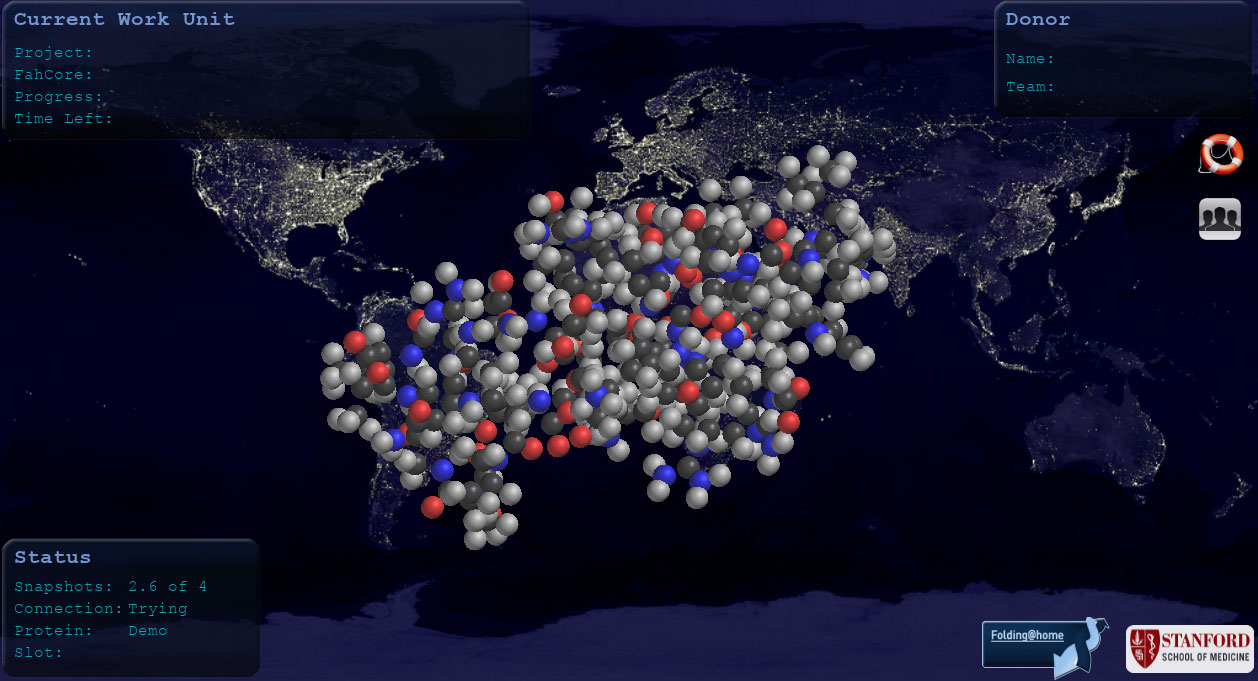 Photo from Folding@Home and Stanford School of Medicine

PC sharing has long been used by the National Aeronautics and Space Administration (NASA) and other scientific research laboratories in various research initiatives. It requires the installation of an affiliated software that uses a computer's idle time to run various simulations initiated by the project.
Folding@home is a PC sharing initiative that helped in locating the potential weakness of Ebola and antibiotic resistance. And now, you can also use your laptop or computer to fight COVID-19! Scientists will use your device to run simulations to understand the virus' structure and in turn design a cure for COVID-19. You may join Folding@home's COVID-19 initiative by going here https://foldingathome.org/covid19/.
Feeling iffy about PC sharing? Don't worry! Volunteers do not need to have technical experience to participate since the process is automatic. Your personal information will not be shared and the software cannot access your personal and business files.
4. Contactless deliveries that will keep everyone safer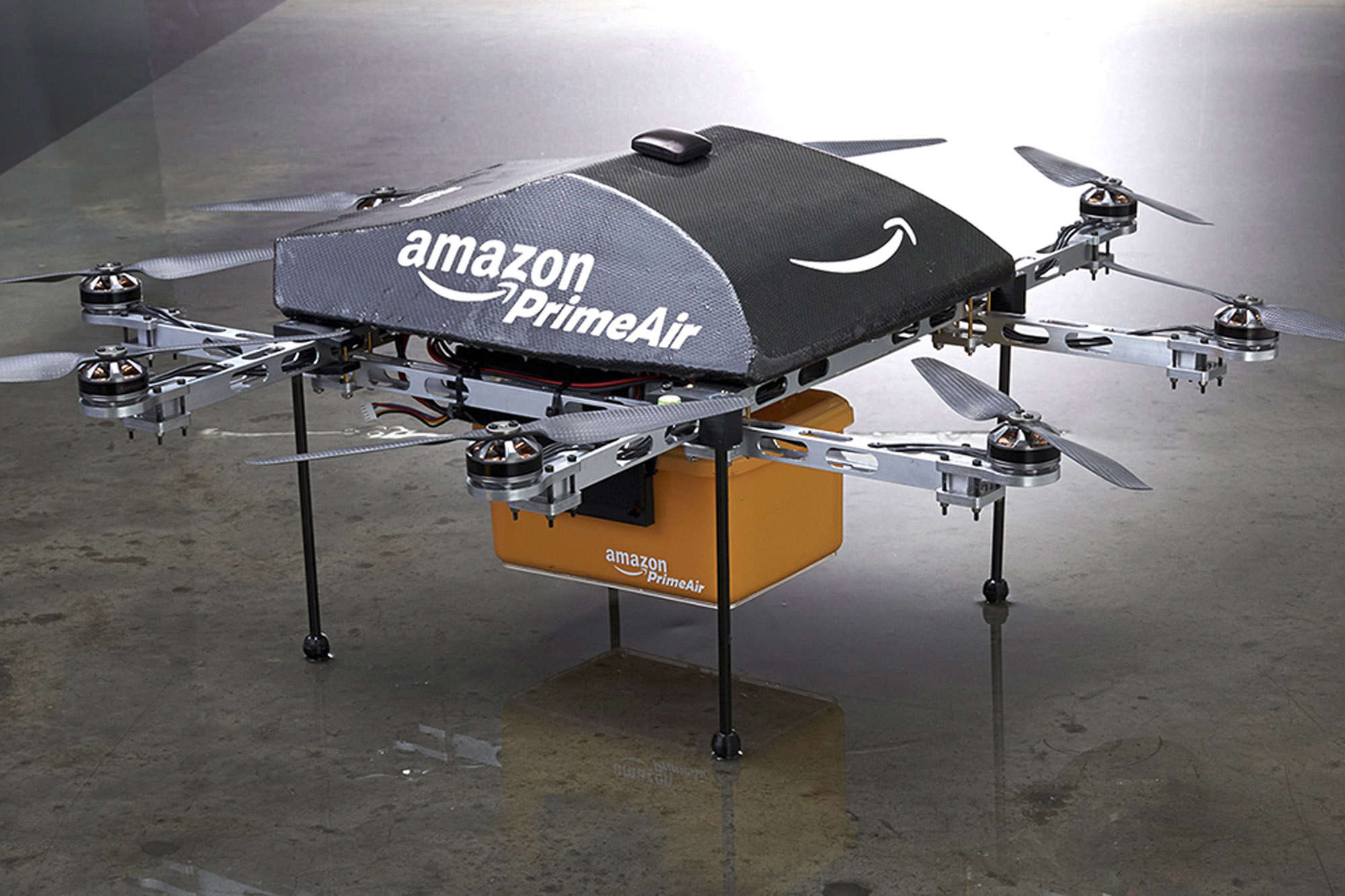 Photo from More Than Shipping
With social distancing in place, online platforms for ordering essentials and contactless deliveries are now in demand. For now, contactless deliveries are made by various Philippine companies with a delivery man placing your item near your door or gate and then moving away so you can pick up your item.
However, we might be seeing our orders being delivered by robots and drones soon. Domino's Pizza had its first pizza delivered by a drone last November 2016 and other international companies like Amazon and UPS are already following suit. China is now also using robots and drones to safely deliver medical supplies.
5. Digital payment methods that stop the potential spread of the virus
Cash can carry thousands of bacteria and viruses, including COVID-19. Contactless digital payments and e-wallets like Gcash and Paymaya, along with other online banking platforms are making payments safer and faster. Paying for your goods digitally can potentially save you and the person who is handling your payment from the virus. In addition, with more and more people working from home, more employers are also now being required to transfer their employees' salary electronically.
6. Webinars and video conferences allow us to be social even when we're at home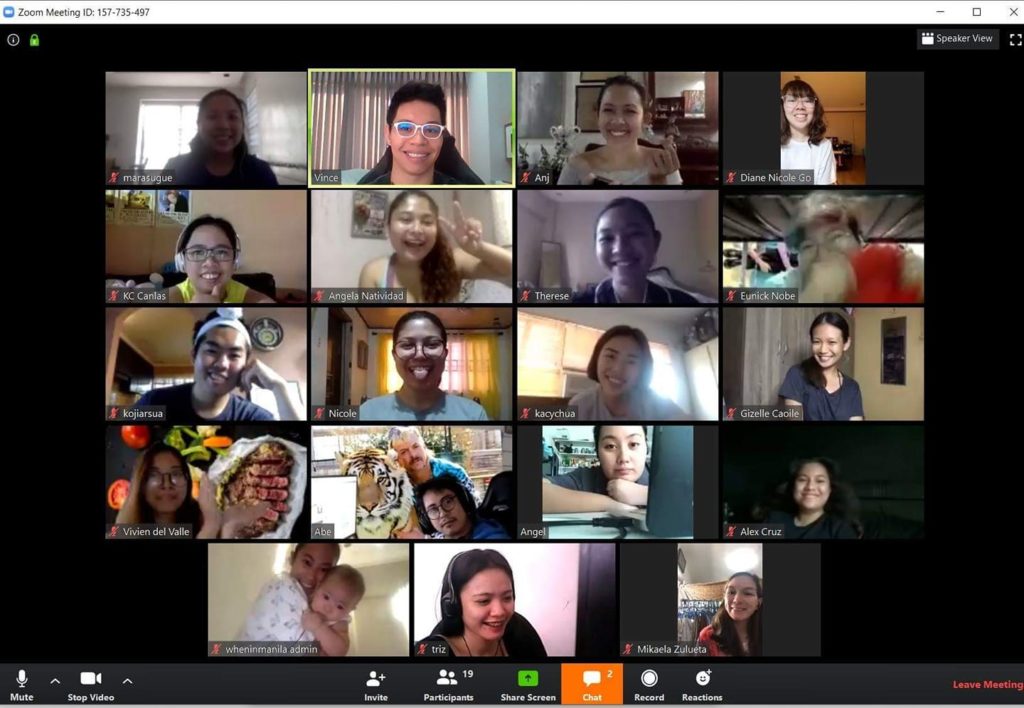 Photo from When in Manila
Apps and services like Google Hangouts, Zoom, and Facebook Messenger allow us to be social in these crazy times. With the community quarantine in place, people have more free time than ever and it's the best time to take advantage of learning new skills and meeting new people online!
If you're interested in Data Science and likeminded people, keep an eye out on Analytiks Inc.'s free data science webinars. You may also want to check out Eventbrite who is hosting free webinars from TED-Ed talks to stage plays and K-pop concert streams.
7. Online classes allow students to continue with their studies amidst the pandemic

As COVID-19 cases continually rise, countries like United States, Singapore, and South Korea had already begun implementing online classes as an alternative to the traditional classroom setting. Recently, the Commission on Higher Education (CHED) gave free reign for colleges and universities to implement online classes in the light of the COVID-19 crisis. E-learning apps and services like STI's eLearning Management System (eLMS) will allow students to continue their studies in the safety of their own homes.
8. Renewed demand for Information and Communications Technology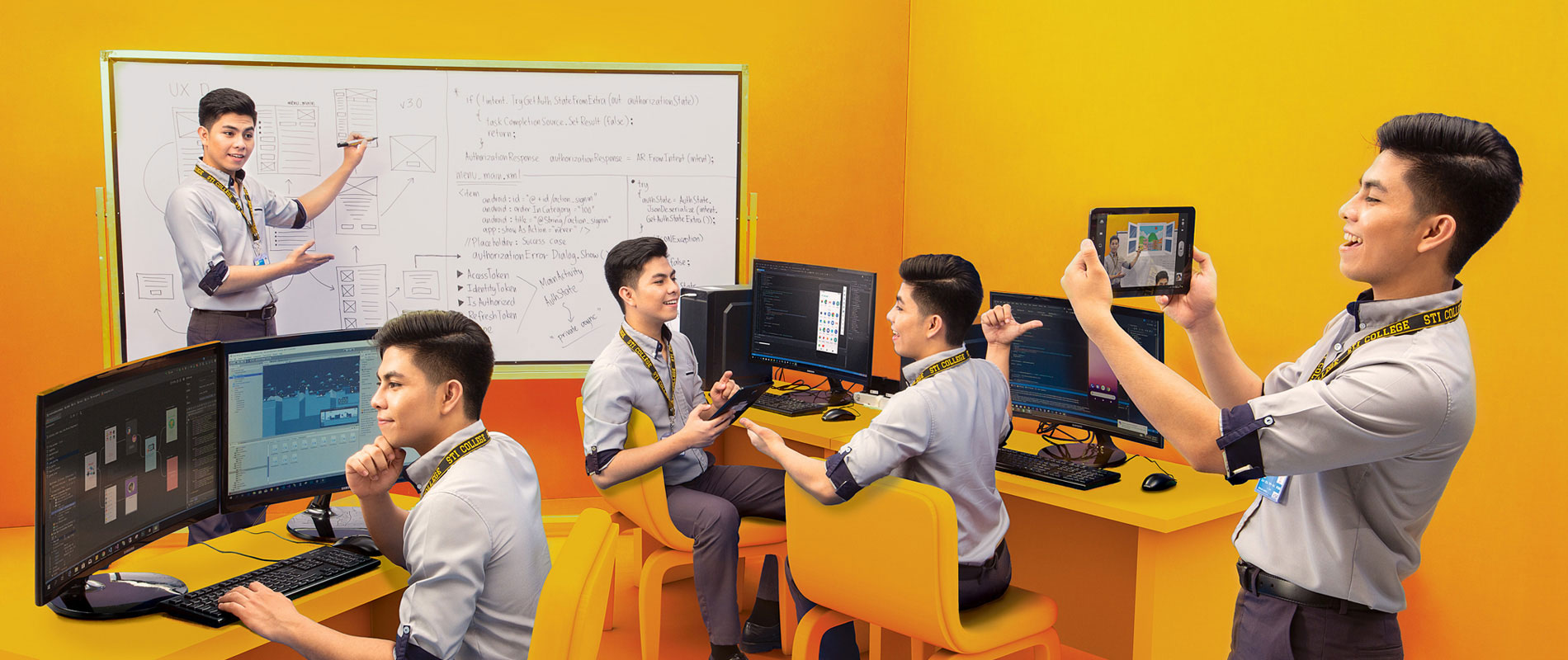 Digital trends rely on the people who are behind the technology. With the ever-growing demand for 5G internet and other technological breakthroughs, there is also a demand for people who have knowledge in information technology, computer science, and computer engineering.
Sources:
https://www.marketdataforecast.com/blog/impacts-of-covid19-on-information-technology-industry
https://www.bbc.com/future/article/20200317-covid-19-how-long-does-the-coronavirus-last-on-surfaces
https://technology.inquirer.net/98135/ph-launches-covid-19-tracking-emergency-response-app
https://www.weforum.org/agenda/2020/04/10-technology-trends-coronavirus-covid19-pandemic-robotics-telehealth/
https://www.businessinsider.com/drone-delivery-services
https://www.business2community.com/tech-gadgets/covid-19s-impact-on-tech-spending-this-year-02297147
https://www.weforum.org/agenda/2020/03/asia-technology-coronavirus-covid19-solutions/
https://www.untvweb.com/news/u-p-mulls-university-wide-distance-learning-amid-coronavirus-crisis/
https://www.cnnphilippines.com/news/2020/4/21/ched-college-university-new-calendar-covid-19.html
---